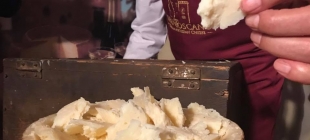 THE 1ST WHEEL OF GRAN MUGELLO CHEESE HAS BEEN OPENED
ON THE 1ST OF OCTOBER IN THE HISTORICAL CASTEL OF SCARPERIA WE OPENED THE 1ST WHEEL OF GRAN MUGELLO CHEESE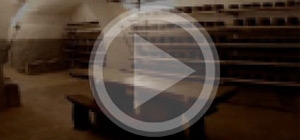 Video: Great Mugello Ubaldino, Tuscan excellence
Mugello is a land rich in values and traditions, and it's just one of those years that still keeps alive the value of a unique product. And 'the feast of a territory, which is gathered in order to present the result of his patient and daily work. Grand Mugello Ubaldino is a straw-colored cheese compact, derived from simple ingredients: raw cow's milk, cultures, rennet, salt. Grand Mugello Ubaldio is a real excellence of Tuscany and Mugello, home to the Historical Farm Palagiaccio producer of cheese. This charming place has preserved its characteristics of a fortified farm still in operation.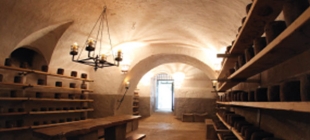 Origins of Palagiaccio farm
The origin of Palagiaccio historic farm dated back more than one thousand years ago. At the end of the first millenium, the noble Ubaldini family controlled a large part of the Apennines and during the Early Middle Ages they constructed a fortified garrison on the most rich soils of the Mugello valley. The important Ubaldini house reached the height of its prestige in the Late Middle Ages, when a member of the family, very near to the Pope, was named Bishop of Bologna. Thanks to the Bishop influence, the family got into the good graces of Frederick Barbarossa, the emperor.